Investing in the future of mission-critical communications infrastructure.
About Palistar
Palistar Capital is an alternative asset manager focused on private equity and structured investments in mission-critical communications infrastructure assets.
Our MissionDeveloping tailored financing solutions to complex problems.
Palistar Capital focuses on the mission-critical communications infrastructure which underpins the global telecommunications, media and technology ("TMT") sectors. We look to invest through direct ownership, as well as by developing tailored financing solutions to complex problems for the leading players in the TMT industries.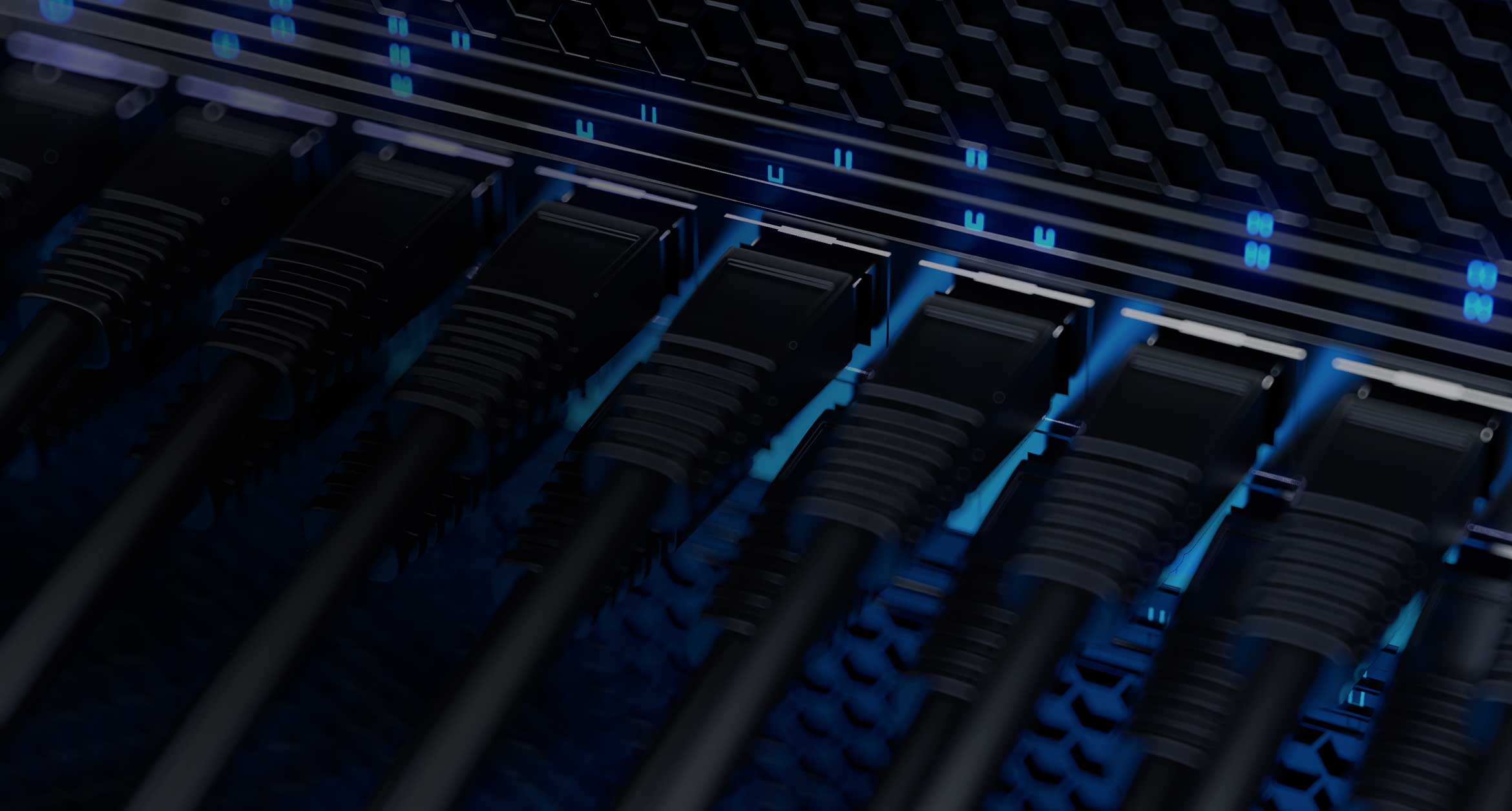 Our Approach
We seek to achieve strong,
risk-adjusted returns.
We do this by targeting differentiated assets with upside opportunities through active management, embedded downside protection and demonstrated resiliency through economic cycles.
TeamVeterans of the global communications industry.
With its team of investment and operational personnel with deep experience and long tenures in the TMT sectors, we believe that Palistar is well-positioned to source, underwrite and manage investments in communications infrastructure that seek to achieve strong risk-adjusted returns.